Five ways to stress less on your wedding day
Your wedding day is going to be one of the most amazing days of your life! And after all the time, money and thought you have put into it, your wedding day should flow as smooth as the silk on your wedding dress (or something…)! Here are five tips for less wedding day stress from a photographer who has photographed almost 500 weddings in her career!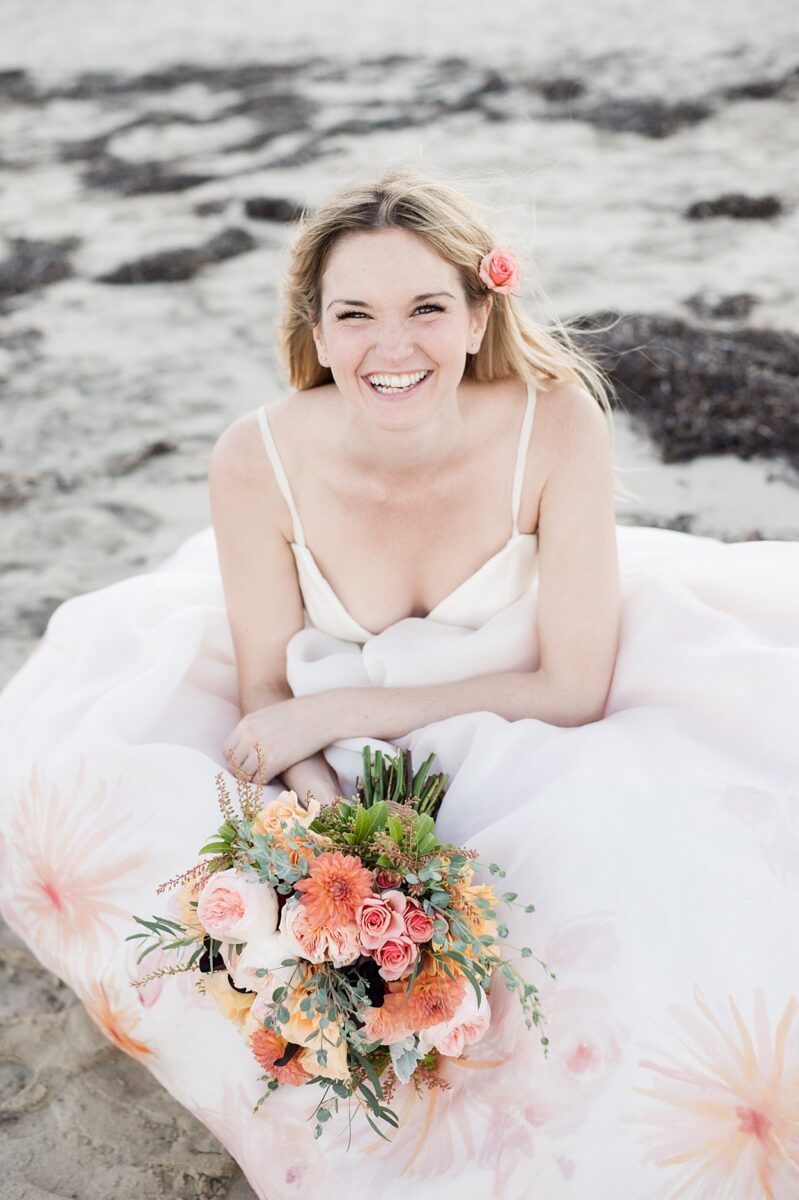 After photographing weddings for the last 15 years, I have seen a thing or two! In this guide, I am sharing five tips that will help your day go off without a hitch!
WHAT'S INCLUDED IN THIS GUIDE?
• How to manage family photo time quickly and efficiently. Let's face it, as much as we love them, families can be stressful!
• Tips for planning a timeline that allows for enjoyment, connection  and maybe even a little relaxation!
• The three most utilized tools in my wedding kit – what EVERYONE should have with them on their wedding day! 
AND I CAN'T WAIT TO GET TO KNOW YOU!
A little weird, a little silly, and a lot grateful that I get to document love stories. I could go on and on telling you about me, but really, these photos that I will lovingly make of you and all your loved ones, are about you. I want these photos to tell the truth of your love, your family, your friends and your wedding day so that when you look back on them in 10 or 20 or even 50 years, you can still FEEL you. I do this by being an intentional, thoughtful observer who will make you feel comfortable and cared for in front of the camera. I truly love what I do, and I am so thankful you are here.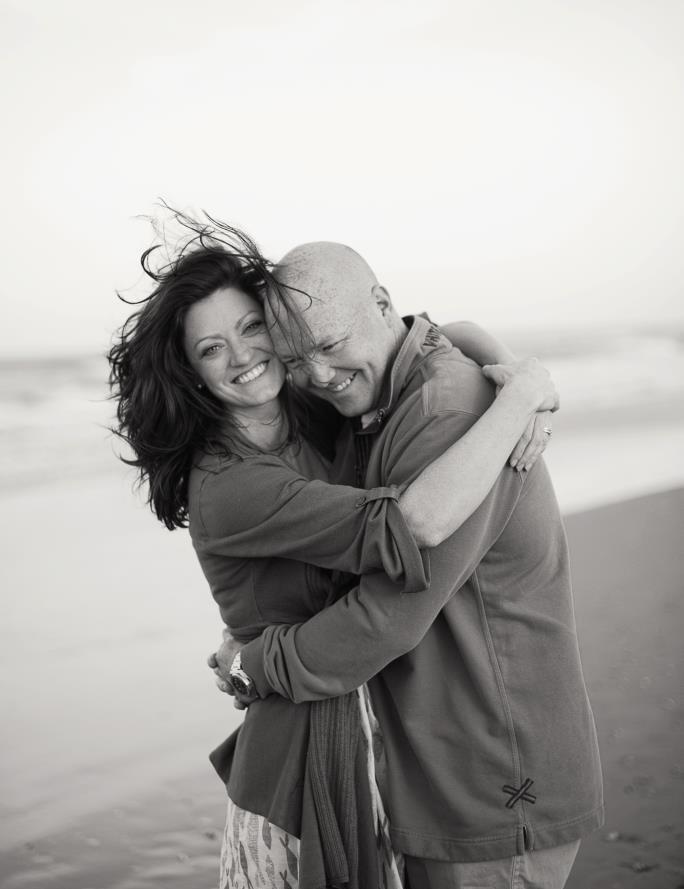 New England WEDDING PHOTOGRAPHER
@2023 Katie Slater photography | ALL RIGHTS RESERVED | TERMS & CONDITIONS