Connecticut & New England Wedding Photography
After photographing almost 500 weddings, I've really come to value the unscripted, intimate moments that take place on a wedding day. I used to think weddings were just pretty and fun. And while I still believe that, as I have gotten older (and wiser?!), weddings have become more than that. Weddings are about the people you love the most; family and friends. They are about real emotion, connection and true love. In the purest sense, your wedding is an incredible celebration of life and love. The photos from this day will be treasured for generations. Today they mark who you are, tomorrow they mark who you were, and for future generations these photos are proof that you that you lived and loved. Your wedding photos will be a beautiful, tangible part of your love legacy.
When you feel comfortable in front of the camera and with the person behind it – me! – your photos just radiate so much more happiness. Deciding to do an engagement session really helps you feel so much more comfortable on your wedding day. You will have no worries about your photos or your photographer because you already have a trust and a confidence that all is well. On the fence? Check out the engagement photo gallery:
OUR WORK HAS BEEN FEATURED IN THESE PUBLICATIONS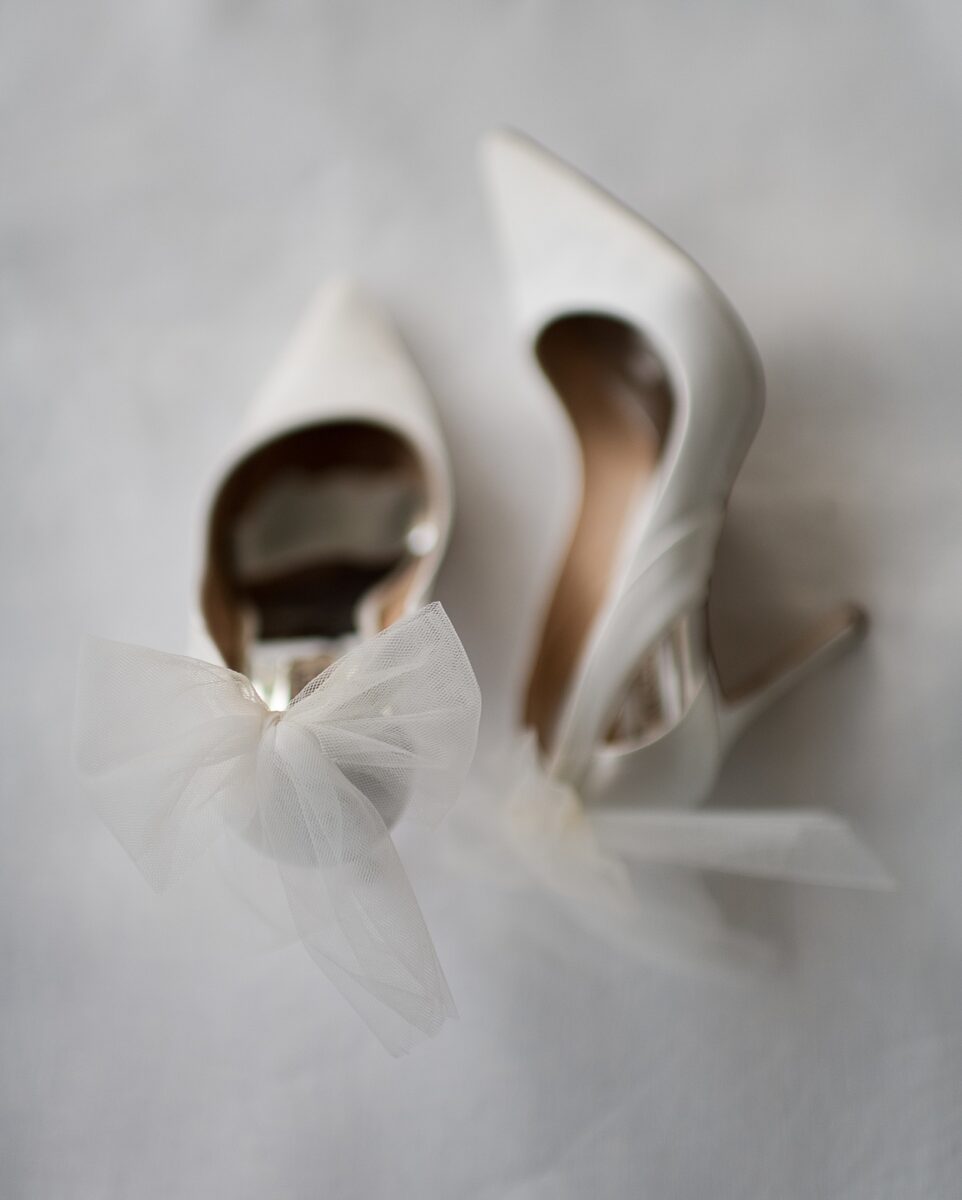 Wedding collections begin at $4550 and the average couple spends $6200 for complete coverage.
For more details on wedding packages or to find out more about a custom package, please contact me.