love enthusiast & photographer
I got super lucky in 2008 when I was actively searching for something meaningful to do with my life. While bored to death in my then current job as a career counselor, I stumbled across a blog post by a wedding photographer on The Pioneer Woman's blog! Even though I had gotten a big, fat D in the only photography course I had ever taken, there was something that was drawing me so magnetically to this career that mixed creativity, nature and LOVE. Being a documentary wedding and family photographer has brought so much richness and delight to my life.
I am the luckiest.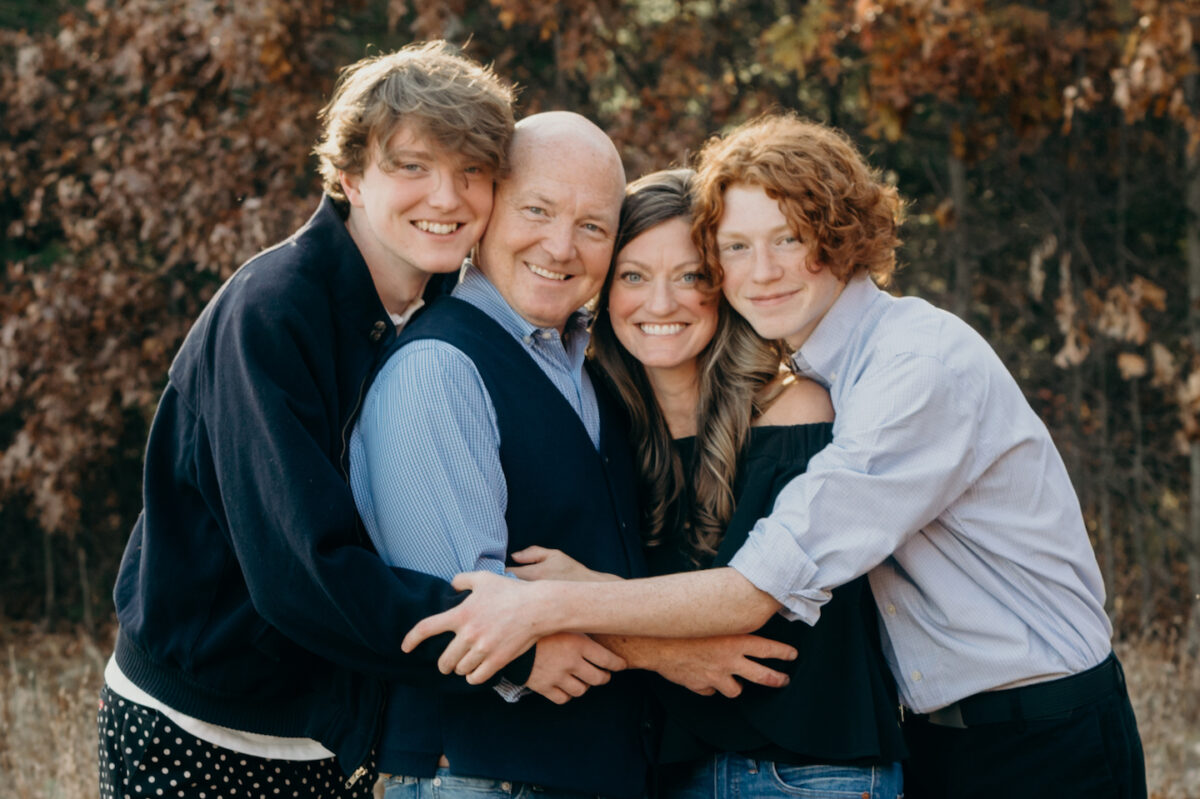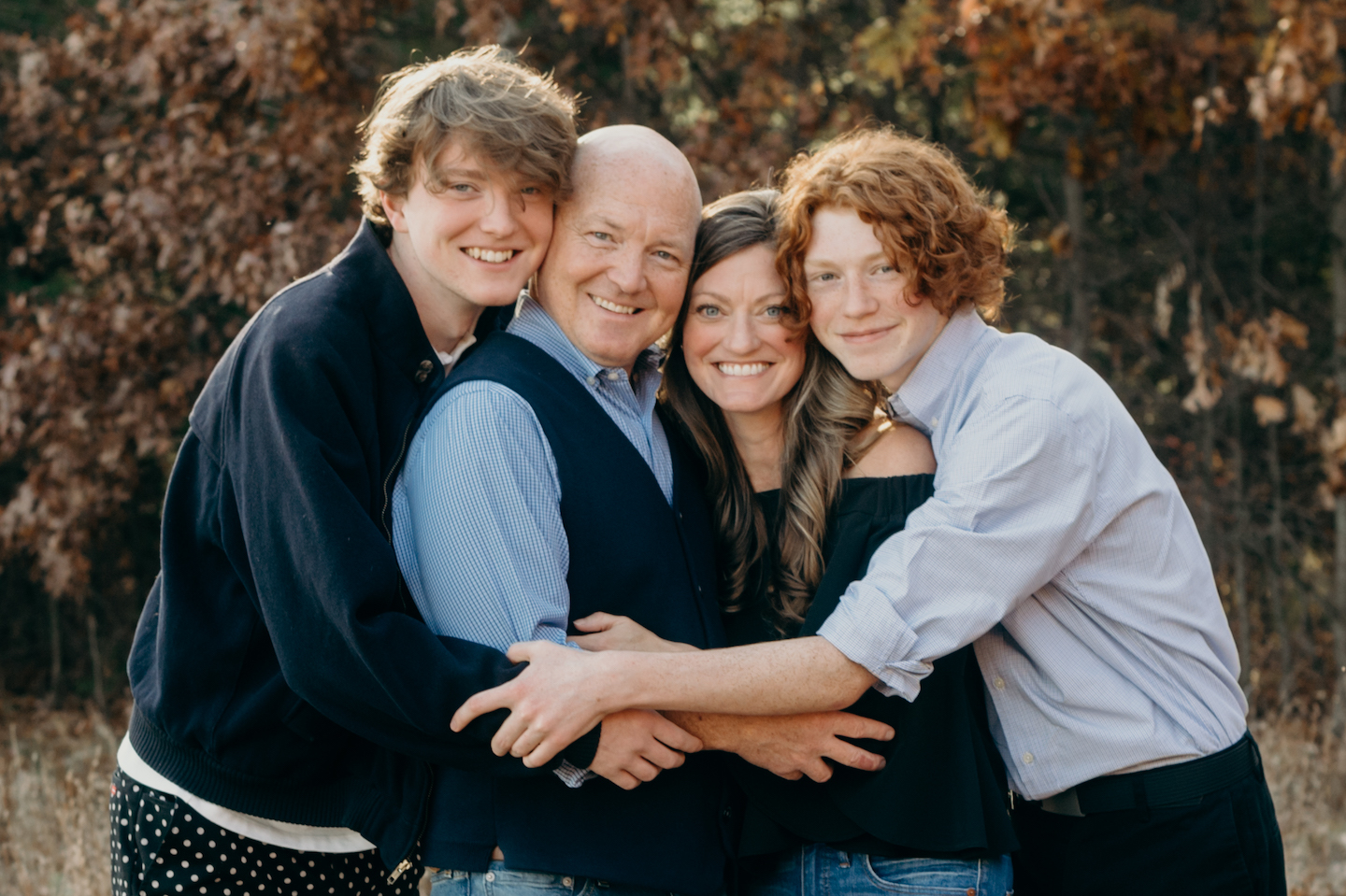 Who am I? I am just a girl trying to do her best in the world and I still think that I'm 14. The wrinkle in my forehead tells me otherwise. Jerk wrinkle.
Nothing is more important to me than my family. I am married to a lovely man who makes me coffee every day and we have two hilarious, interesting, and funny kids, Jack and Charlie.
We currently have two dogs – Fern and Pepper. I am obsessed with rescuing dogs – if I could have 18 dogs I would.
I am a pretty avid (Audible) reader. Audible allows me to read while I drive, edit, etc! It's the best!
I am an obsessive maker. I go through periods of incredibly productive making – like that time I needle-felted a Trump head (no, not a supporter!) and a pheasant in the same week. Right now, in my downtime I am into napping and sewing.
I am really not as boring as all of this sounds. Most importantly, I am super passionate about photographing weddings, minimizing client stress, and doing absolutely whatever I can to make my clients feel seen, heard and cared for.
–I hear you, I see you, and I love you.–
"where there is perfection, there is no story to tell."
IT STARTED WITH sad photos…
THE HEART BEHIND WHAT i DO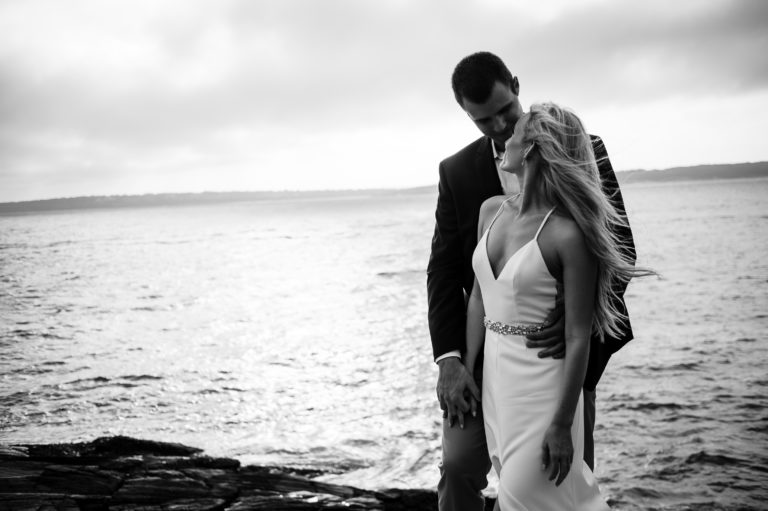 Chris and I got married before anyone really used the internet for anything other than AIM (I am dating myself here!), and we hired the first photographer name that was handed to us by a family friend. We really didn't even look at her work when we hired her. We just knew we needed photos of our wedding day. In hindsight, this was definitely one of the worst decisions I have ever made! 
I have never gotten over how sad my weddings photos made me. They were horrible. I have made it my life's goal to not give someone photos that will make them sad for a lifetime. There is so much magic to be captured on a wedding day – between you and your hunny, your family, your grammie, and all of your crazy friends. It is my honor to document the love, fun, tears, and joy, and hopefully give you images that will make you happy forever.
Weird Photos of Me at Work